Abdominoplasty, also known as a 'tummy tuck,' is often required to correct an abdomen that has become large, saggy and wrinkled over time. Often the procedure is performed to correct excess skin and stretch marks after childbirth, or to tighten loose skin that sometimes occurs after losing a significant amount of weight.   In addition, this procedure  reshapes the abdominal wall to  bring the body into proportion with the patient's height and weight.

Dr. Moloney will evaluate the elasticity of a patient's skin, since it is important that good elastic skin tone is present to enable contraction and allowing it to conform to the new shape after the fat removal. If the skin has lost its elasticity, a surgical excision of this excess skin may be necessary.

Dr. Moloney reshapes the abdominal walls making them more proportionate to the remainder of the body and the patients height and weight.   When deciding which is the right treatment approach, effectiveness, safety, cost and appropriateness are considered.
Consider what The American Society of Plastic Surgery has to say about this procedure.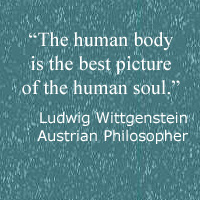 Proud Member of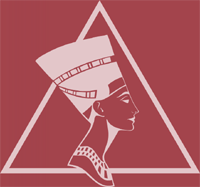 American Society for
Aesthetic Plastic Surgery