A facelift can correct facial flaws and many of the signs of premature aging. It is the most commonly requested procedure. For most people a facelift involves an incision  hidden in temple hair area of the head and circling behind the ear and is invisible to the casual observer. The underlying muscle and connective tissue is repositioned and tightened and, if necessary, excess fat and excess skin is trimmed to give your face a more youthful look.

Forehead lifts are sometimes performed when the signs of aging have resulted in deep frown lines, wrinkles across the forehead and baggy skin above the eyes. The solution may be a forehead lift or brow lift. In some cases, a non-invasive procedure to tighten the underlying muscle and tissue may be used. The doctor uses an endoscope to perform three to five small incisions to minimize forehead creases, drooping eyebrows or hooding over the eyes.

Neck surgery, also known as Rhytidectomy, is usually performed with the facelift if neck skin is slack, saggy or wrinkled over time.  This procedure tightens the muscles under the skin, producing a more youthful, smooth neck.

Dr. Moloney will discuss the available procedures and advise you which is the best procedure for your particular skin type, degree of skin elasticity, basic bone structure, and healing rate.
Consider what The American Society of Plastic Surgery has to say about this procedure.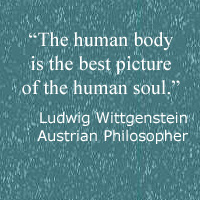 Proud Member of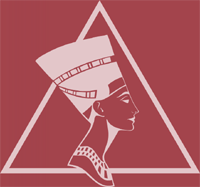 American Society for
Aesthetic Plastic Surgery