Gluteal augmentation is done to enhance the size and improve the shape of the buttocks. Many patients combine liposuction with gluteal augmentation and breast augmentation to improve their overall body appearance.

Requests for buttock augmentation are increasing. Due to the rise of fat injection to the gluteal areas this procedure has become much more common and less complicated than implant placement. Many patients, men and women are requesting gluteal augmentation at the time of liposuction using their own fat.
Consider what The American Society of Plastic Surgery has to say about this procedure.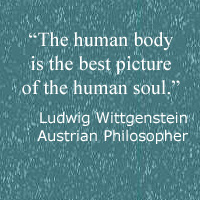 Proud Member of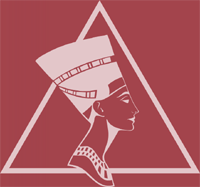 American Society for
Aesthetic Plastic Surgery