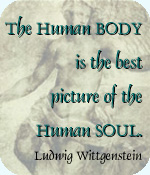 Patients of Dr. Sean Moloney are encouraged  to discover the beauty within while their physical appearance is enhanced as a result of his extensive surgical skills.   The many cosmetic procedures he has successfully performed  have resulted in a well earned reputation for Dr. Moloney that offers peace of mind for his patients that comes only with experience and expertise.

The miracle of Plastic Surgery is the self-confidence and new outlook on life that patients have experienced, changing life dramatically and fostering happiness and satisfaction.

Dr. Moloney takes time to listen and understand patients' needs, assisting in their attainment of desired improvements. Each procedure is discussed, and patients are advised what can be done and what results can be expected.

Cosmetic Surgery is performed to reshape normal structures of the body in order to improve the patient's appearance while Reconstructive Surgery is performed on abnormal structures of the body, usually caused by congenital defectes, developmental abnormalities, trauma, infection, tumors, or disease. Although reconstructive surgery is generally performed to improve function, it may also be performed to approximate a normal appearance.

With modern medicine extending longevity, many now seek to extend youthfulness. This applies to both women and men. Whether young or mature, any improvement that enhances appearance can be rewarding and make life more enjoyable.

Dr. Moloney can help bring about these changes that will improve quality of life as well as appearance.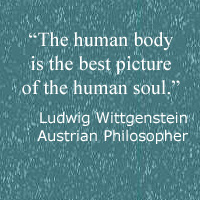 Proud Member of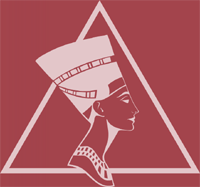 American Society for
Aesthetic Plastic Surgery