Often we hear, "Eyes are the windows to the soul."  Perhaps that accounts for approximately 100,000 men and women each year making the decision to improve their appearance with a procedure called blepharoplasty.

Blepharoplasty corrects droopy eyelids and reduces puffiness and bags under the eyes that can make them appear worn and tired.

For the upper eyelids the surgeon makes an incision in the natural crease of the lid and will then remove any excess fat, muscle and skin.

For the lower eyelid, the surgeon follows a procedure called 'transconjunctional blepharoplasty' and removes any excess fat by making a small incision on the inside of the lower eyelid avoiding visible scars.

Once again, eyes are restored to a more youthful and vibrant appearance.
Consider what The American Society of Plastic Surgery has to say about this procedure.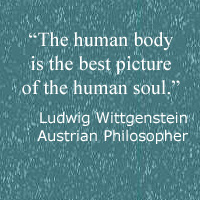 Proud Member of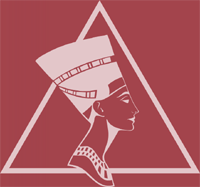 American Society for
Aesthetic Plastic Surgery