Chin Surgery, also known as genioplasty, is performed to correct the size, shape and appearance of the chin. Most commonly it is used to correct a receding chin which enlarges and improves the projection of the chin, bringing it into balance with the remainder of the face.

Genioplasty is also used to reduce the size of an oversized chin.

Surgery includes an incision along the lining on the inside the mouth or in the skin along the under surface of the chin. The size and shape of the chin may be augmented by the placement of a small solid implant, or by cutting and sliding forward a piece of chin bone
Consider what The American Society of Plastic Surgery has to say about this procedure.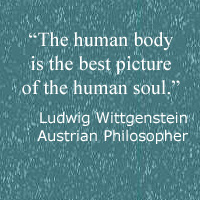 Proud Member of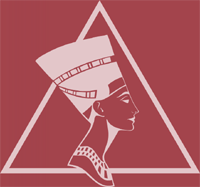 American Society for
Aesthetic Plastic Surgery