Surgical contouring of the body is performed to correct the size, shape and appearance of the soft tissues of the abdomen, buttocks, arms, legs and neck.  This procedure removes fat from these body areas by means of high vacuum suction through hollow tubes inserted through incisions in the skin.

Liposuccion removes fat from various parts of the body by means of high vacuum suction through metal cannulas, or  hollow tubes, inserted through incisions  in the skin.

During the office visit, Dr. Moloney evaluates the elasticity of the patient's skin.  This procedure requires that the skin contract and assume the new body shape after the fat has been removed.  If the skin has lost its elasticity, a surgical excision of the excess skin may be required to conform to the new shape.

Dr. Moloney is certified by the American Board of Plastic Surgery ("ABPS") and his education and training assist him in his recommendation of the most appropriate procedure as well as the prevention of complications, handling any unexpected occurrences during surgery or the treatment of complications should they occur.

If expectations are realistic, the patient will be pleased with the results, experiencing greater comfort in a wide variety of clothes and becoming more at ease with his or her body. The new shape can last a lifetime by eating a healthy diet and getting regular exercise.

An elastic pressure garment is worn for the first few weeks post operation to assist the body as it conforms to it's new shape.

This procedure often results in a more youthful appearance as well as contributing to well being.
Consider what The American Society of Plastic Surgery has to say about this procedure.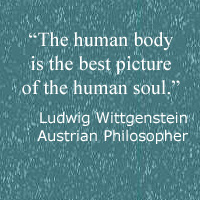 Proud Member of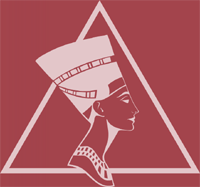 American Society for
Aesthetic Plastic Surgery