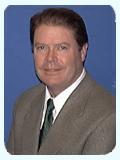 Dr. Sean Moloney is Chief of the Department of Plastic Surgery at Seton Medical Center in Daly City, California and is an associate Clinical Professor of Plastic Surgery at University of California, San Francisco.  He completed his training in Plastic Surgery at St. Louis University in 1985.

Chairman of the Plastic Surgery section of the Northern California Chapter of the American College of Surgeons from 1993 to 1995, Dr. Moloney is currently on staff at several hospitals including Seton Medical Center, Daly City and Mills Peninsula Hospital, San Mateo.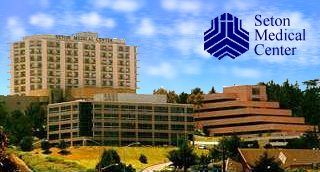 Certified by The American Board of Plastic Surgery and a member of numerous societies including The American Society of Plastic and Reconstructive Surgery, Dr. Moloney is also a member of The American College of Surgeons, the AMA, The California Society of Plastic Surgeons, and the San Mateo Medical Society. Dr. Moloney is also a member of the American Society for Aesthetic Plastic Surgery.

Dr. Moloney is generous in sharing his expertise, time and knowledge with others. He takes pride in his work and derives satisfaction performing his life enhancing surgical procedures, helping people feel better about themselves and live a more fulfilling life.  He keeps current with the latest medical procedures and discoveries and his staff is courteous, knowledgeable, and well trained, making patients feel comfortable and secure in Dr. Moloney's first class facilities.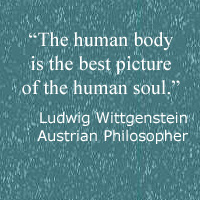 Proud Member of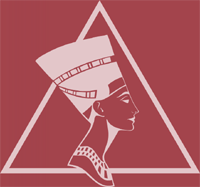 American Society for
Aesthetic Plastic Surgery